OUR CANADIAN AFFILIATE INSTITUTIONS
The Padel Association of British Columbia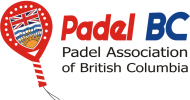 Established in 2017, PADEL BC is the official governing body for Padel in the Province.  Currently provides support to Vancouver groups seeking to build Padel courts in the city.
Ontario Padel Association Toronto, Ontario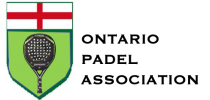 Padel Quebec Association
Montreal, Quebec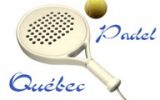 The QPA is working to bring Padel back to Quebec. More information to come soon.
The Vancouver Padel Club
Vancouver, British Columbia

VPC is a group of padel enthusiasts that are also looking at ways to get padel courts built in Vancouver. The Club has a long list of members, Vancouver is the ideal place for PADEL!
Website:  vancouverpadel.com
The Calgary Padel Club
Calgary, Alberta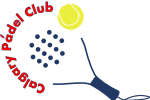 Established in 2016 in the Calgary neighbourhood of Glamorgan.   They run lessons and junior programs headed by Andres, Canada's No. 1 padel player and organize CPF sanctioned tournaments every month. The most important are The Calgary Open in August, and the Stamile Padel Founders Cup in September. 
Website:  calgarypadel.ca
Pink Padelers of Vancouver
Vancouver, British Columbia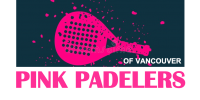 An enthusiastic group of business people currently following-up two opportunities to build a Padel club in Vancouver.  They travel to Calgary to play the Padel tournaments, and practice Padel on the tennis courts at Stanley Park.
Facebook: @pinkpadelers